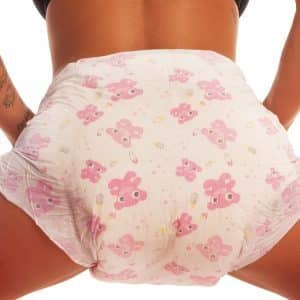 Naughty Time In Our Adult Diapers
February 22, 2018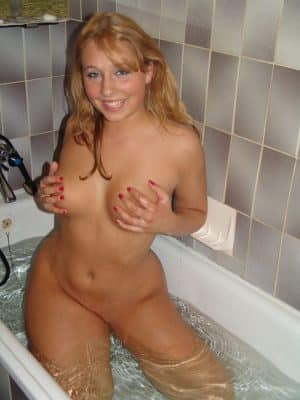 Mommy Playtime
March 11, 2018
Naughty Diaper Girlfriend!!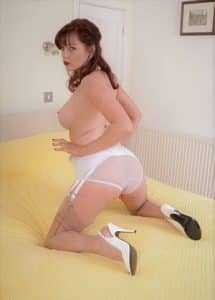 You can't deny that it feels wonderful to masturbate in your diaper, whether you are stroking your cock in your tight diaper or pulling your cock out of your diaper so you can go even faster. Pulling and tugging and rubbing your hand down your cock till you cum in your thick adult diaper really makes you feel good! I can promise you though, that it feels much, much better if you got a pretty, diapered girl to do it for you. She could play and tease with you till you're hard and aching and almost begging for her to go faster. Maybe if you begged hard enough, she would even bend over and take your cock all the way to the back of her throat! You would shake and quiver while she licked and sucked your hard cock till you came, filling her mouth with your cum! Call me and tell me what else you want your diapered girlfriend to do to you!
Brenda
1-888-430-2010
Click Here to talk with a phone sex Mommy!
#diapermasturbation #diaperboy #diaperfetish