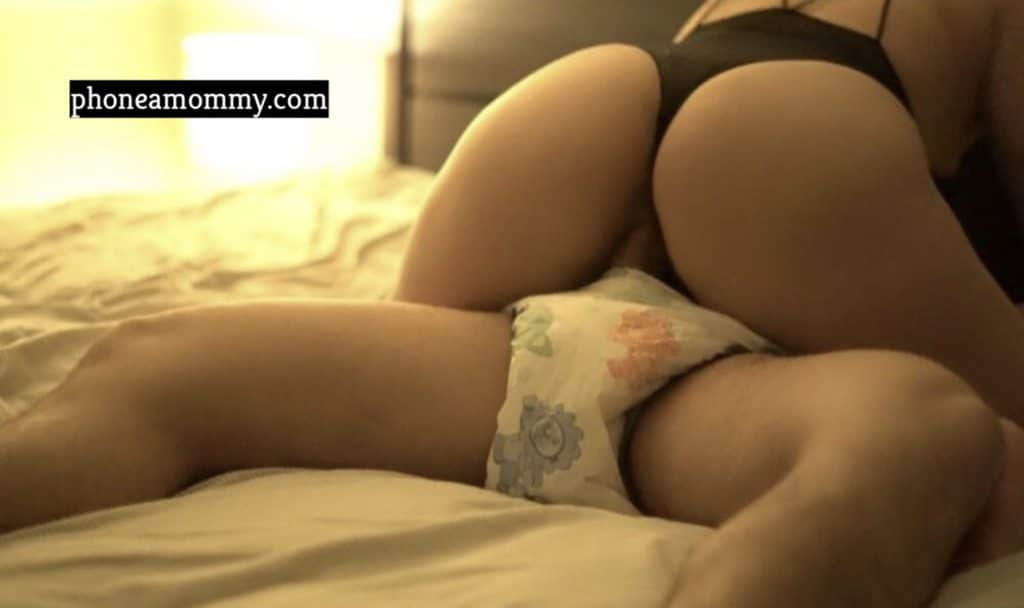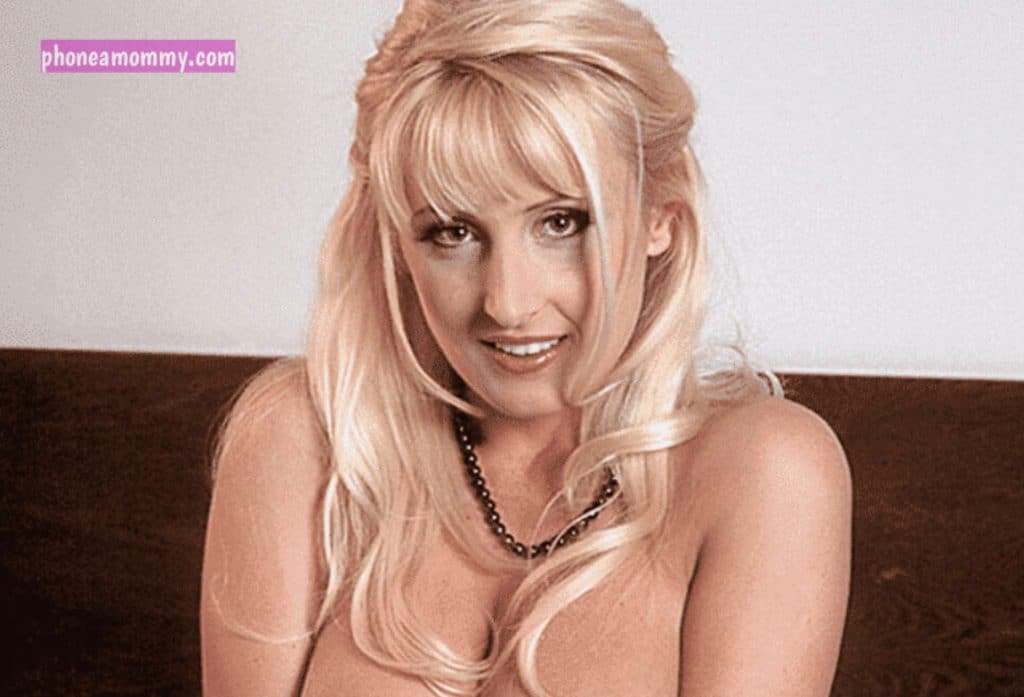 Mommy Candy just loves diapering you and teasing you in your diaper. Then mommy tells you to be a good little diaper boy and get on your knees and crawl to mommy. Mommy leans back on the bed and spreads her legs, mommy;s sexy thong barely covering her dripping pussy.
Mommy pulls your head closer to mommy's crotch, telling to be a good boy and lick mommy through her panties. Taste mommy's pussy juices as they soak through and onto your tongue. Use your fingers to move mommy's panties aside, so you can taste mommy properly.
Push your tongue between mommy's puffy pussy lips and start licking up and down. Stopping only to suck on mommy's aching clit. Now let me feel that tongue inside my pussy. Tongue fuck mommy. Make mommy squirt all over your face. Mommy's pussy juices dripping down your chin, making your face glisten.
Mommy pushes you back and stands up. Now get up, climb up onto the bed and lay back. Mommy sits on the edge beside you and pushes your legs apart, spreading them open so mommy can rub your pissy diaper against your hard throbbing peepee.
That warm squishy diaper feels so good, doesn't it? Mommy pushes it against your diaper bulge, rubbing her hand up and down the front of you diaper. Then mommy squeezes you through your diaper and and starts wiggling her hand side to side and up and down.
Pushing against your diapered crotch harder and faster, making your hips start moving as you try to hump against mommy's hand. Mommy stops suddenly, smiling as you whimper in frustration. Mommy pulls the front of your diaper down, releasing your twitching dripping peepee from it's confines.
Mommy wants to hear you beg. Mommy climbs up on the bed and straddles you and your diaper. Mommy lowers to her knees, holding your erect peepee as mommy rubs it against her soaked panties. Mommy uses your cock head to push mommy's panties to the side.
Then mommy slowly lowers herself down, sitting on your engorged peepee. Mommy's pussy is so warm, wet and tight, you bite your lip to keep from exploding too soon. Mommy smiles down at you as you gasp in pleasure. Mommy starts bouncing up and down, riding you hard and fast.
Mommy's ass slapping against that diaper. Your pants and moans filling the room as you get closer and closer to cumming. Mommy grinds back and forth, the sounds of your groans echoing throughout the room. There's nothing quite like sex in a diaper, is there?
Mommy wants you to cum deep inside mommy's pussy, Then mommy is going to roll off you, so you can lick mommy's pussy clean of all that sticky mess. Make sure you get every sweet and salty drop. Slurp it all up. Be a good adult baby and do as mommy tells you.
Be a very good little one and pick up that phone and give Mommy Candy a call right now. And let's go for a ride. Mommy is waiting for your call…
1-888-430-2010