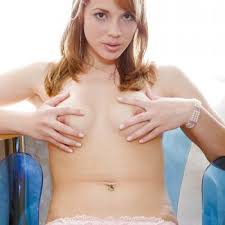 Abdl Training Sex Talk Part 1
August 8, 2018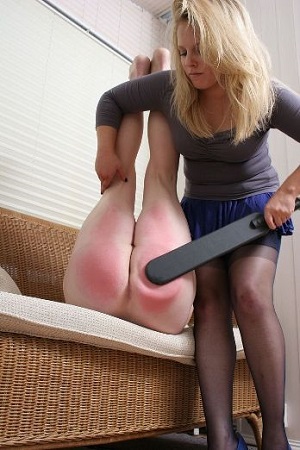 How Will Nanny Rachel Treat You?
January 9, 2019
Sissy Baby Confessions Pt 3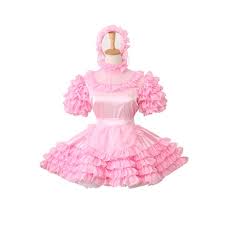 Baby girl confesses to Mommy what she really needs from our sissy hypnosis sessions, that she is ready to have Mommy totally take over…
When not alone, while I would pretend to be an adult, I should still be totally incontinent and have a growing urge to wear tights, pretty plastic panties, frilly rumba panties, and similar items under my other clothes. And other infant behaviors should slip in with increasing frequency, such as babbling, oral fixation, drooling, etc. Most of all, I just want an adult baby Mommy who will take over, take control, and make all the important decisions for me, so I can just be a baby and only worry about obeying Mommy, just like the good sissy baby that I am.
…Does this sound like you, too? Give Mommy Jackie a call so we can get started on your sissy transformation.
Click HERE to talk to a phone sex mommy 1-888-430-2010
#abdl #sissybaby #regression