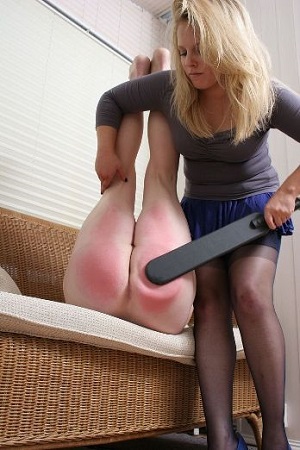 How Will Nanny Rachel Treat You?
January 9, 2019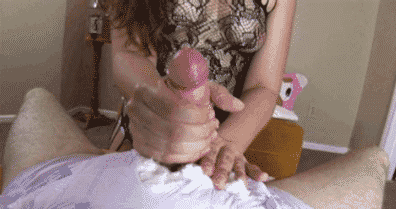 Want To Be Watched By A Kinky Babysitter?
February 17, 2019
Nurturing my baby boy's transition to femboy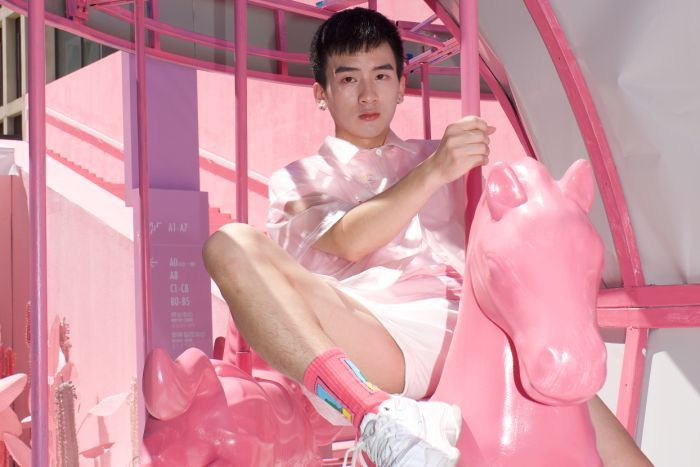 I love a mama's boy — and I tell ya — mama's boys love me. They love how I nurture them and they love how I turn them into full-on femboys. For one, I strip them completely from their dirty boy clothes and bathe them in warm water with the sweet, succulent smell of jasmine. Once my prissy sissy emerges from the bath, I rub warm coconut oil over his entire body and make him feel like the sissy cunt queen that he is. By this time, my baby is fully relaxed and ready to be diapered. I have pillowy soft powder that flakes like snow and I douse my hands in it. First, my right hand rubs up his left thigh with the powder making him so nice and fresh. Then, my left hand does the same on the other thigh. I have a pretty dress waiting for him, but first he needs his adult diaper. Want to know how pretty I sissified my baby?
#phonesex #sissification #femboy
Tammy
1-888-430-2010
Click here to chat with a phone sex mommy.