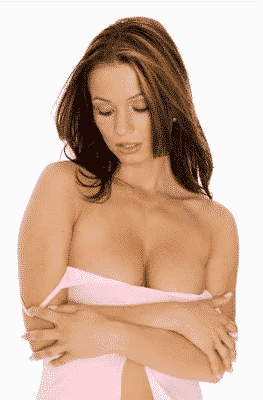 Diaper Fun Reward! (part 3)
October 14, 2018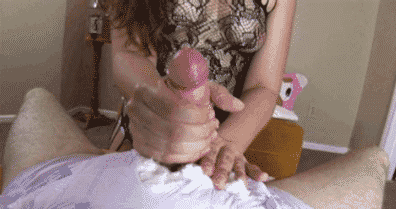 Want To Be Watched By A Kinky Babysitter?
February 17, 2019
Getting Your Naughty Diaper Reward! (part 1)
Nate got onto the couch behind Mommy Mimi, his knees braced on either side of her legs, keeping her in place with his hands holding and gripping onto her soft luscious hips. He couldn't believe that she was letting him this, that she was encouraging him to do this! He hadn't believed her when she said the thought of his diaper dragging against her pussy got her wet either, but he could see how wet she already was when he was across the room. This close up her pussy was practically glistening! He hesitated for a few seconds, his fingers pressing against her when she took charge and rocked herself back against his diaper! His cock pressed right in between her asscheeks, and he looked down in shock while Mommy tilted her hips up to drag her pussy up his diaper. He thought for a crazy second that he could feel the heat coming off her! Does this sound like your kind of naughty diaper fun? Call me for some mommy son roleplay! And click here for the second part!
Mimi
1-888-430-2010
Click Here to talk with a phone sex Mommy!
#diaperreward #naughtymommy #midgetmommy