Give me a real man!
July 22, 2018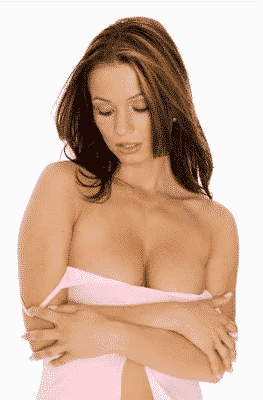 Diaper Fun Reward! (part 3)
October 14, 2018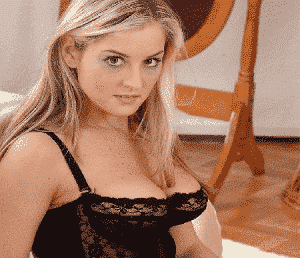 Just had a very interesting diaper fetish call with an abdl that absolutely loves fucking a diaper girl that has on a soaking wet pissy diaper. He waits till both of their diapers are so wet that piss starts to run down their thighs, then he has her get on her hands and knees while he slides his hands inside the diaper from the bottom, smearing her piss all over any skin that wasn't all ready covered. Then he pushes the diaper to the side, exposing her bare wet pussy so he can slam his cock inside her till his balls smack into her. He loves it even more if she still has to pee while he fucks her and every time he slams back inside her piss gets splattered between them and flies everywhere, hot droplets of it landing from his knees all the way up to his face. Got a story like you want to tell me? Call me for you piss fetish phonesex.
Lizzy
1-888-430-2010
Click Here to talk with a phone sex Mommy!
#diaperfetish #watersports #pissplay