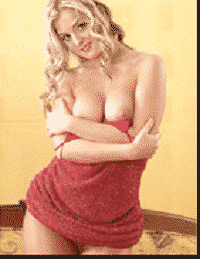 Sucking On Mommy's Toes!
November 20, 2018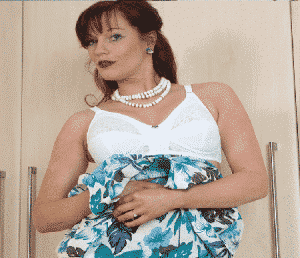 I want you prone on the floor in nothing but a thick diaper between your legs with your thighs spread far apart. I want you to stay there, vulnerable and anxious as I stand directly over you, and lift one of my feet to press against the front of your diaper. Did you think I didn't know about your bare foot fetish? Did you think I wouldn't find out about the abdl diapers? Just one of those would have been enough kink for almost anybody, and I might have left it alone…but how can I not tease you about this? How can I turn down the opportunity to play with you, to embarrass you like this? I can't, obviously, it's too much fun! So, I'm going to stand here and watch as you take off all your clothes and slip on one of your diapers, laughing while you blush cherry red! Now lay down like I said I wanted and click here to read more about what I do to you next. Or you could call for your own diaper domination phonesex, and I will be happy to tell you!
Brenda
1-888-430-2010
Click Here to talk with a phone sex Mommy!
#barefootfetish #diaperdomination #femdom