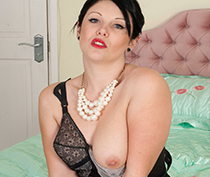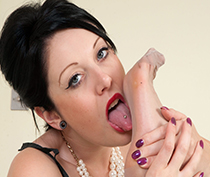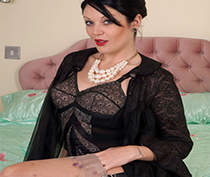 Step Mommy Dianna


Forced Sissy - Diaper Traning - Enforcing Rules - Potty Traning - Diaper BDSM - Diaper & ABDL Training
Hello you little naughty baby. Dommy Mommy Diana has come to put you in your place! I will tease you with my short skirt and what promises to be a very revealing peek underneath, but when I catch you looking, oh boy will there be hell to pay!

Naughty, dirty boys have to be punished. Did you like what you saw? I sure hope so cause now it will cost you. You will stay in a diaper all dressed up in the frilly pink dress I have hidden away just for you and sit right there in the corner with your little thumb in your mouth so everyone can see what a little baby you are.

And if I don't think that is working, or if you have been especially naughty, I have the perfect tree right out at the curb that I will send you out to in your diaper and pretty pink dress to pick your own switch off of and bring it back and I will bend you over my knee and switch your bare little bottom until it is nice and red! And all the neighbors will know when they see you out in your dress what a naughty baby you have been!!


CALL TOLL FREE (888) 430-2010