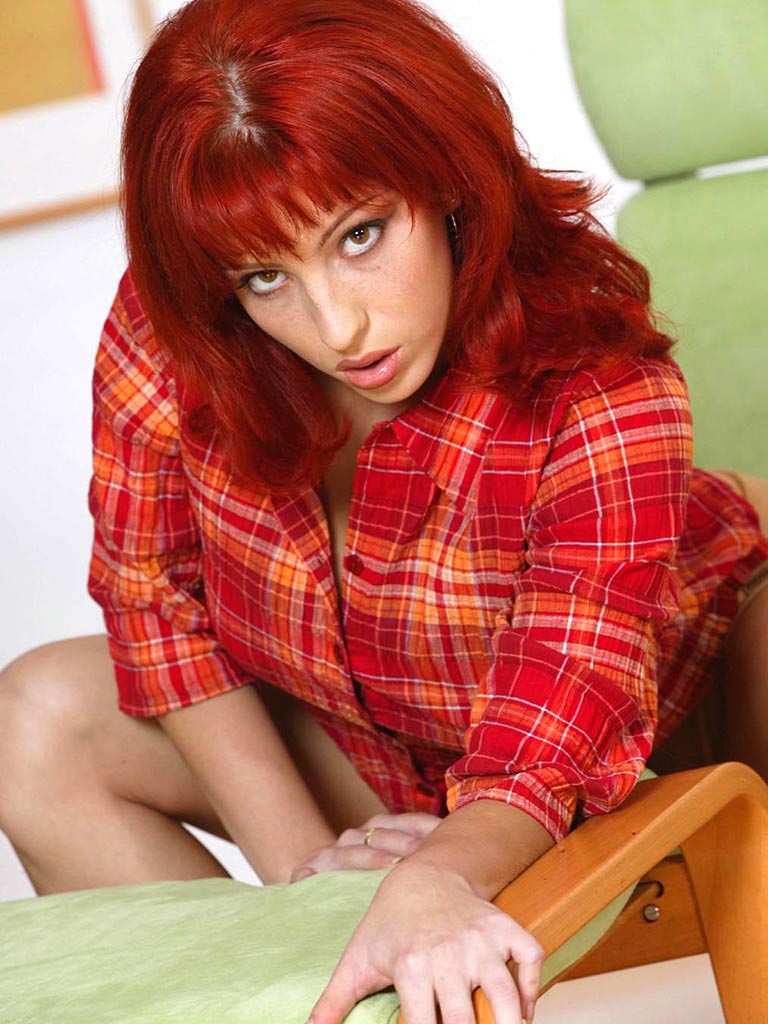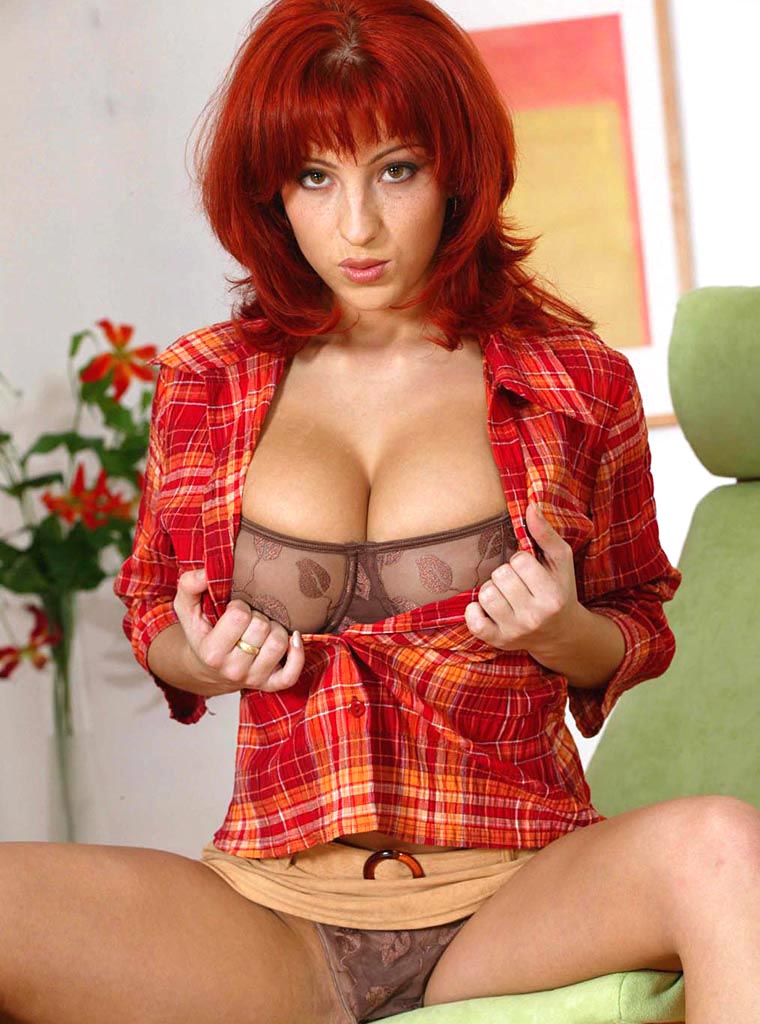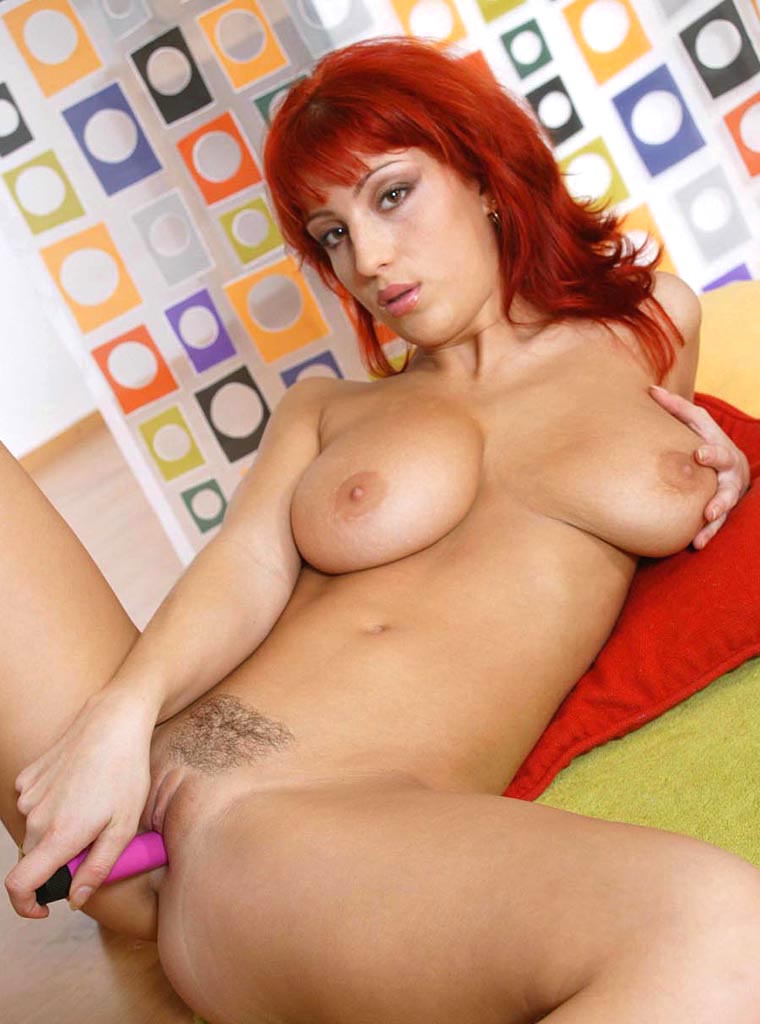 TEACHER AVA


Strict Lectures - Being Teacher - Sex Education - Spankings - Strap-Ons
Hello students! My name is Mrs Ava and I'm one of Madison's best kept dirty secrets-- I can be your dirty lil secret too. *wink* I'm in the teaching profession... sex education being my favorite subject. My lessons are very hands on, and I expect your undivided attention... good students shall be rewarded *wink*

There are no taboos with me when sharing your fantasies. Not only can I keep a secret, but I am willing to talk about ANYTHING! I always keep an open mind when it cums to sex-- not to mention my legs... wide and very open *wink*. I'm 51% sweetheart, 49% bitch... so don't push it!

I expect to receive a call from you shortly. Afterall, you don't want to be late for class, now do you? Tardiness will not be tolerated, and gets you a one way ticket straight down to the principals office-- hope you don't plan on sitting down anytime soon! Be on time, if you know what's best for you. Call me, don't keep me waiting.


CALL TOLL FREE (888) 430-2010