Goosebumps
September 12, 2015

Mommy Barbie's ABDL Nursery
October 3, 2015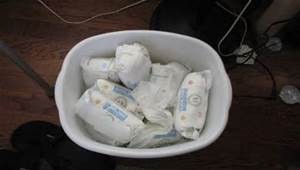 What is it about diapers that are so exciting?  Is it the way they smell when they first come out of the package? Or the way they sound when my

ABDL

crawls around the floor? Maybe it is the way they look and feel when they are filled to the brim. They are so squishy.  Sometimes they even leak out the side when my diaper lovers don't get changed soon enough. This is why I love being a mommy. I get to see and feel diapers everyday. I have drawers full of diapers, mommy will never run out. The only thing I always need are my little

ABDL's

. The best thing about putting on a fresh diaper is the way my babies faces light up.  There is nothing more satisfying then a happy comfy baby.  Call mommy so I can get you out of the stinky diaper and into a new one.
888-430-2010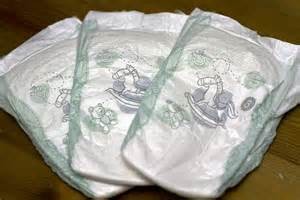 Call Now Button